blog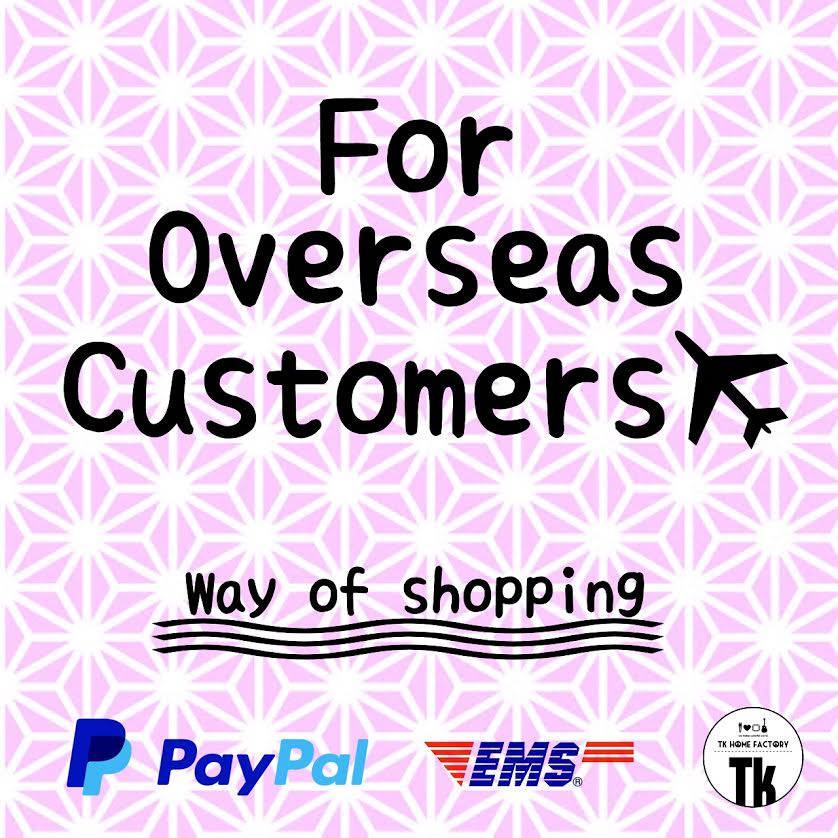 International orders
Due to an increase in interest by international customers,

we are now able to accept international orders through PayPal.
Our product descriptions are in Japanese, however, the price is available in JPY, USD, EUR.

*Customers wanting to place orders in other currencies need to check the rate for Japanese yen.
We can only proceed with payments through PayPal after we receive your email address or Instagram direct message.
Instagram ID: tkhome.factory

*Attention: Please remember to include your contact email address.

The address you provide will be used to send your payment statement and billing statement.

All orders are sent by Japan Post Express Mail Service (EMS).
Quotes are sent after postage to your ares is calculated.
It will include your products price, postage and total.
If you are happy with your order after checking the quote, please reply to the quote and a payment statement from PayPal will be sent to your address.
Please be aware that it may take 1 to 2 weeks
for your order to arrive.

If you have any questions, feel free to contact us. However, please allow sometime for a reply as English is really hard.
*Customer wanting to pay through PayPal will need to set up their own PayPal account.
Thank you!!